Tom Schreiber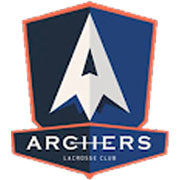 PLL: 
Archers
Lacrosse
Club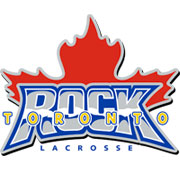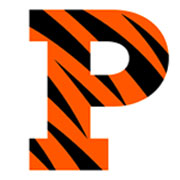 Tom Schreiber Bio
Tom is a professional lacrosse player for the Archers Lacrosse Club of the Premier Lacrosse League (PLL), the Toronto Rock of the National Lacrosse League (NLL), and Team USA. As a member of the Archers, Tom was ranked the league's top player in 2020, is a 2-time recipient of the Gait Brothers Midfielder of the Year award and is a 3-time All-Star.
Prior to the PLL, Tom spent 5 seasons with the Ohio Machine where he was drafted 1st overall, a 2-time league MVP, a 5-time All-Star, and a league champion.
As a member of the Toronto Rock, Tom was named the 2017 NLL Rookie of the Year and led the Rock in points in 2017 & 2018. Tom was a member of the Team USA FIL World Championship team in 2018, where he was named to the All-World Team and awarded the Most Outstanding Midfielder Award.
Tom is a graduate of Princeton University, where he was the 2014 Senior CLASS Award recipient, a 2-time Tewaaraton Award Finalist, a 2-time National Midfielder of the Year, a 4-time All American, and a 2-time Captain for the Tigers. Tom grew up on Long Island and attended St. Anthony's High School. He now resides in Hoboken, NJ.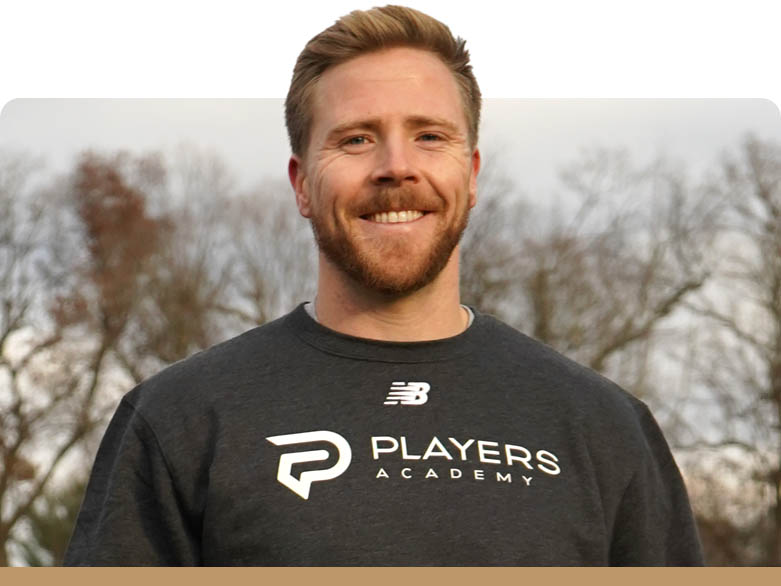 Career Accolades:
2018 World Games Gold Medal
Voted #1 Player in the PLL
2x PLL Midfield of the Year
2x MLL MVP
8x Pro All Star
NLL Rookie of the Year
2x NCAA Midfielder of the Year
FREE VIDEO
Train with Tom in this FREE training session