Club Partnerships
Training, mentorship, coaching and more
TRAIN HOW THE PRO'S TRAIN
Take your team to the next level
At Players Academy, we understand the struggles of coaches being able to consistently coach their players.  We provide that consistent structure to our club partners' players through the Players Academy App and more..
We provide our club partners with: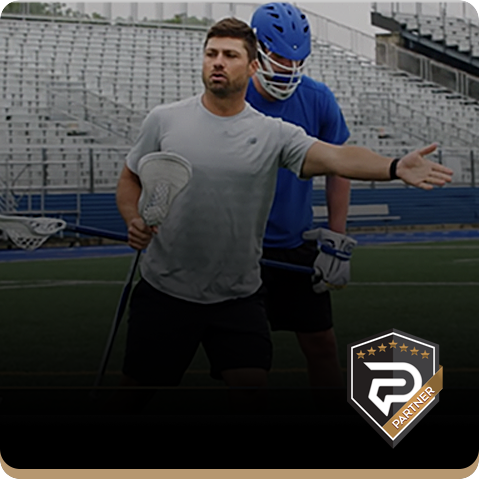 Save Money
Players Academy Club Partners enjoy discounted pricing on annual app memberships and branded merchandise.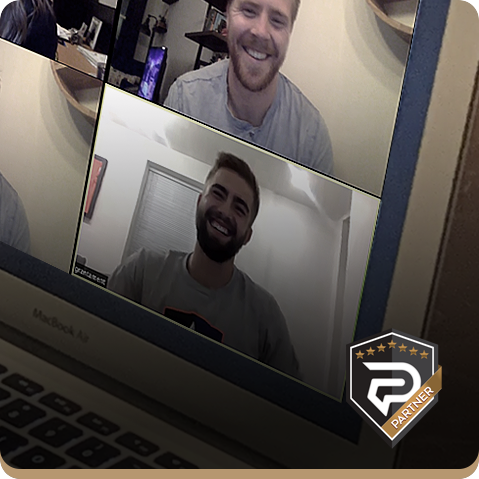 Talk with the Pros
Twice a year your club can book a Zoom call with two Players Academy pro's.  These private virtual sessions give you direct access for all your club members.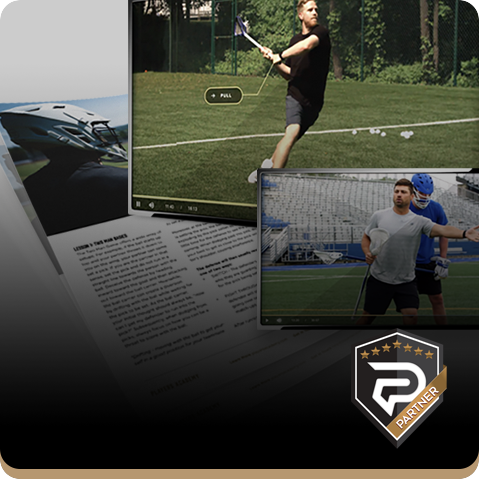 Education
Your coaching staff will have access to Players Academy Pro's to assist with coaching questions, drill packages and general Q&A.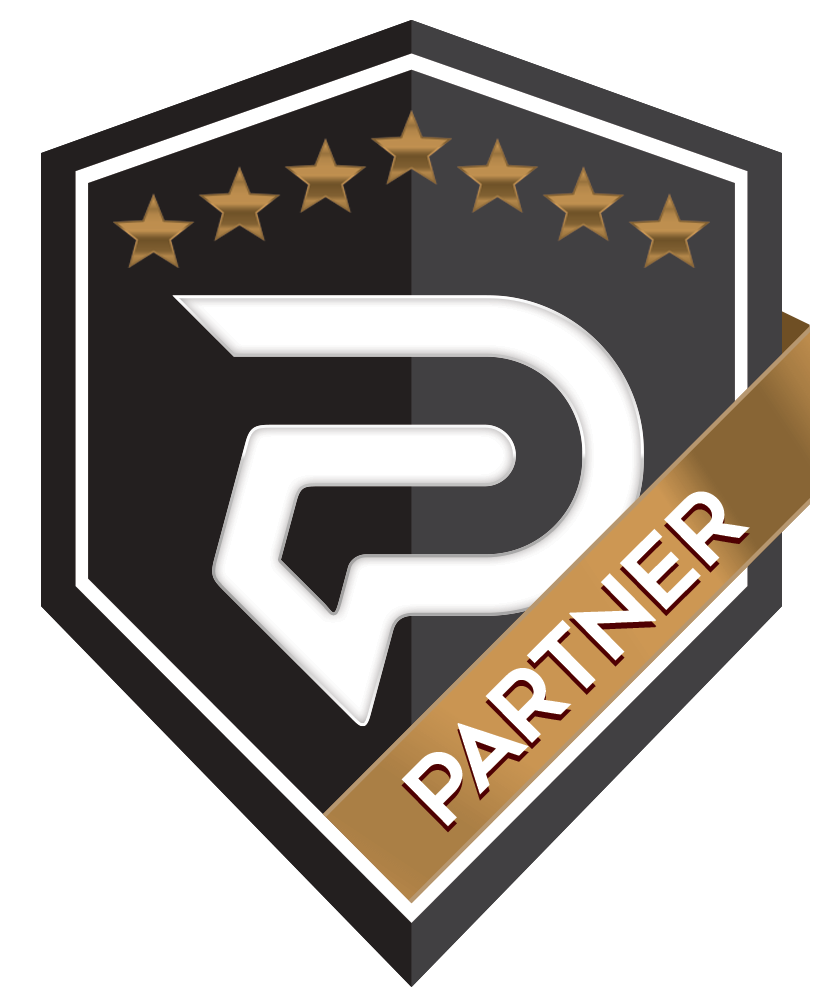 Club Partnership Program pricing
In order to become a Players Academy Club Partner, your club needs to on-board a minimum of 25 players or coaches
$174.99 per player (save 30%)
$149.99 per player (save 40%)
$99 per player (save 60%)
PLUS: an in-person training day 
with a Players Academy Pro