Blaze Riorden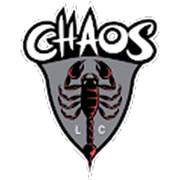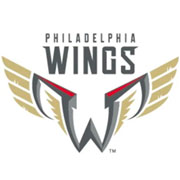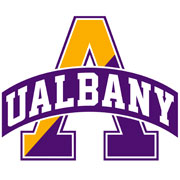 Blaze Riorden Bio
Blaze Riorden is known as one of the best lacrosse players on the planet. He is a goalie and captain of the Chaos Lacrosse Club. The upstate native has been named Goalie of the Year in the PLL three times(2019-21). In 2021, he led his team to a PLL Championship, whereafter he was named MVP. He was voted the #1 Player in the PLL by his peers in that year. Blaze also plays in the NLL for the Philadelphia Wings as a forward.
Blaze spent his college career at the University of Albany where he was an All American for the great danes. He is known for his iconic coast to coast goal against Cornell in the playoffs during his senior year.
Blaze currently resides in Philadelphia, PA.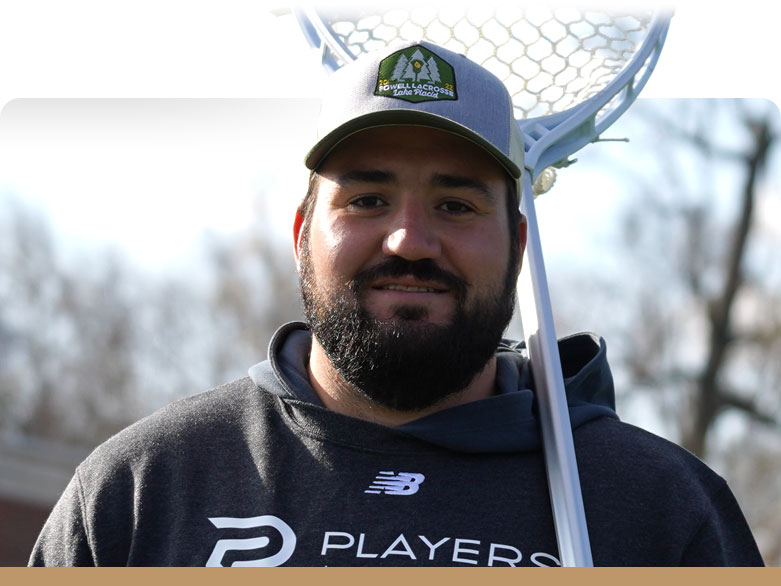 Career Accolades:
Voted #1 Player in the PLL
PLL MVP
2021 PLL Champion
3x PLL Goalie of the Year
3x PLL All Star
NCAA All American
FREE VIDEO
Train with Blaze in this FREE training session