TD Ierlan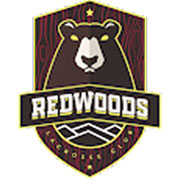 PLL: 
Archers
Lacrosse
Club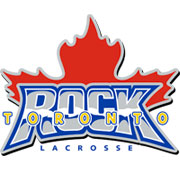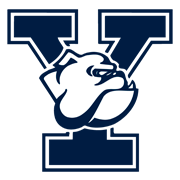 TD Ierlan Bio
TD Ierlan is a professional lacrosse player. He is a face-off specialist for the Redwoods Lacrosse Club. He was drafted 4th overall in the 2021 PLL Draft. He was an All Star in 2021. In the NLL, he plays for the Toronto Rock. He picked up 121 loose balls for the Rock in his rookie season.
TD spent his college career in three locations: Albany, Yale and Denver. During his time, he was a 5x All American and won 75.3% of his faceoffs, the highest by any player in NCAA DI history with 500 attempts. TD is widely regarded as the best face off specialist to every play college lacrosse.
TD currently lives in Rochester, NY.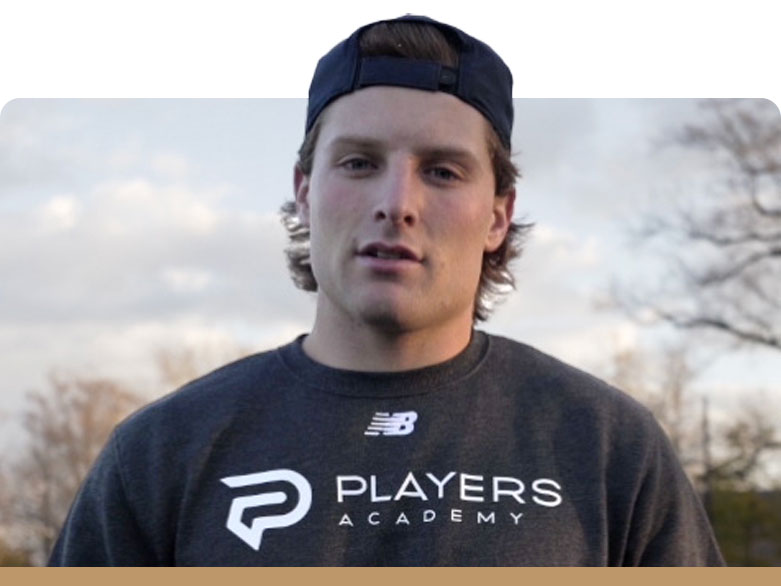 Career Accolades:
2x PLL All Star
5x NCAA All American
NCAA Career Faceoff Wins Record Holder
NCAA Single Season Faceoff Record Holder
NCAA Tournament Single Game Faceoff Wins Record Holder
FREE VIDEO
Train with TD in this FREE training session