TRAIN HOW THE PRO'S TRAIN
Our Platform
Our goal on the Players Academy app is to give YOU an in person experience in the comfort of your own home.  On the Players Academy app, our pros release content with the goal of educating and connecting with all of our subscribers.
Train like the Pros
Our pros release weekly training videos on the Players Academy App that are modeled after their own training.
These are tailored to specific skill sets in order to provide all aspects of elite positional training.  Each training session is designed to last 30-45 minutes and can be completed anytime, anywhere.
Learn from the best
With your Players Academy app subscription, you can get one-on-one feedback from your favorite Pro!
App subscribers get to send in one video per month to get feedback from your favorite pro.  All video submissions and feedback are submitted on the Players Academy Platform!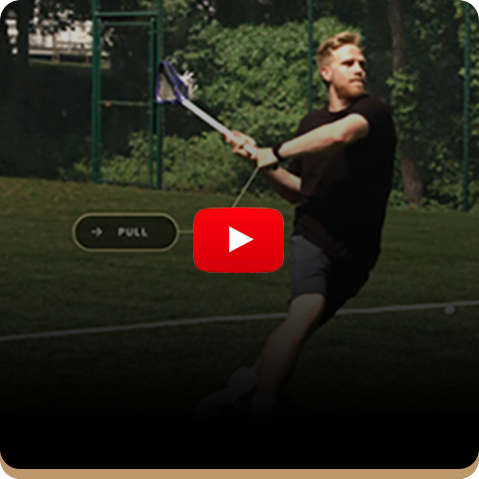 Mindset secrets
Want to dive into the mind of the world's best lacrosse players?  In our classes and programs, you get exclusive in-depth details and stickwork, footwork, IQ and much more from our pros.
These were designed to let you in on the secrets that got our pros to the top of the game.
Professional lacrosse coaching and training:
Professional Coaching:
$150/hr x 40 sessions per year: $6000
Personal Trainer:
1x per week for a year: $2500
Master Class Content:
4+ hours of exclusive teaching: $299
Professional Coaching:
1x lesson per week for a year: included!
Lacrosse-specific workouts:
1x workout per week for a year: included!
Master Class Content:
4+ hours of exclusive teaching: included!