JT Giles Harris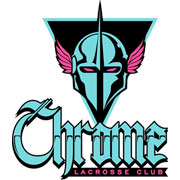 PLL: 
Chrome
Lacrosse
Club
JT Giles Harris Bio
J.T. Giles Harris is a member of the Chrome Lacrosse Club. He was drafted 3rd overall in the 2021 draft. After dealing with injury in his rookie year, J.T. bounced back and was named Defensive Player of the Year and competed in the All Star Game in 2022.
J.T. spent his college career at Duke University where he was a two time captain and and two time first team All-American. He was also the recipient of the William F. Schmeisser Award as the nation's top defenseman in 2021.
JT currently lives in Virginia and is a coach at Hampton University.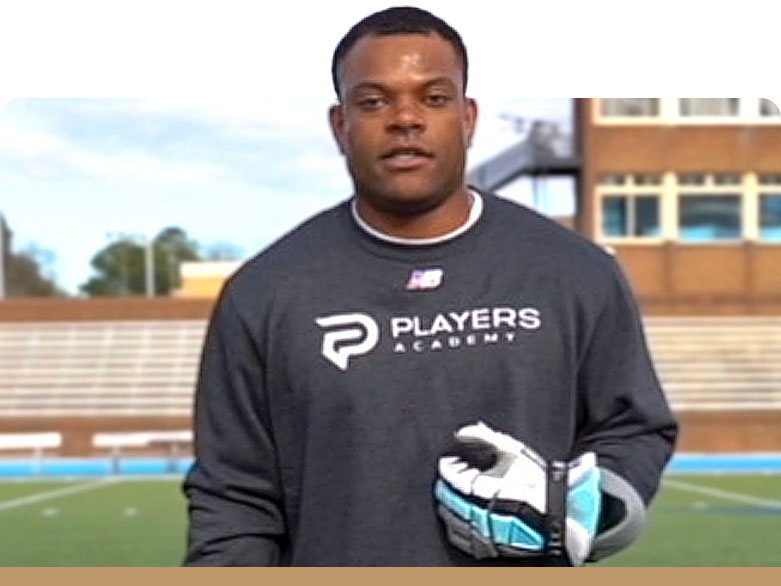 Career Accolades:
PLL Defenseman of the Year
PLL All Star
NCAA Defenseman of the Year
2x NCAA First Team All American
2x Team Captain at Duke
NCAA Defensive Player of the Year
FREE VIDEO
Train with JT in this FREE training session