Elite Training Days
Training, mentorship, coaching and more
TRAIN HOW THE PRO'S TRAIN
Personal one-on-one training
The best players in the world do not go to camps and spend hours playing games at tournaments.  They train consistently with intent to get better every time they are out there.
At the Players Academy, we believe that you have to learn how to train.  Starting in the summer of 2023, our Pro's will be running Elite Training days throughout July and August.
Elite Training Days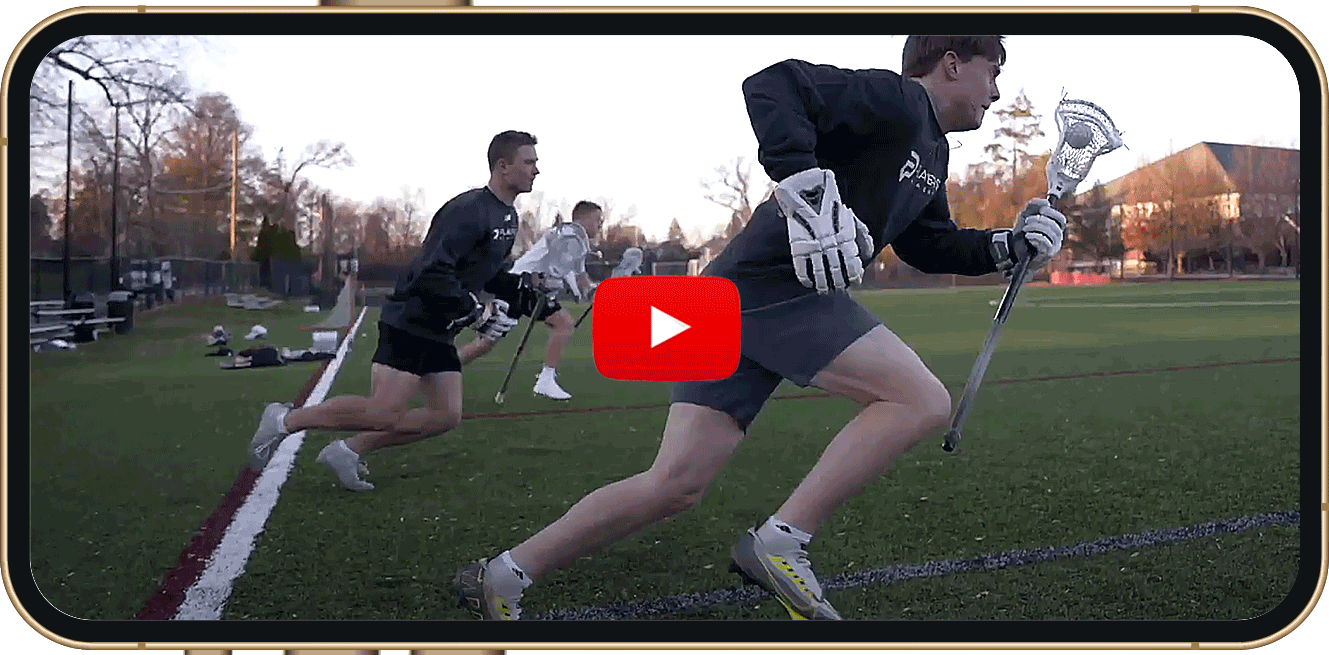 THE PLAYERS ACADEMY
Elite Training Days Coaches: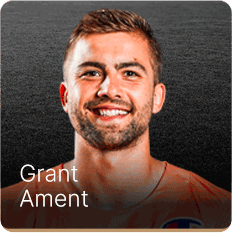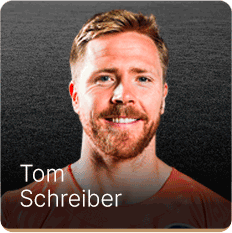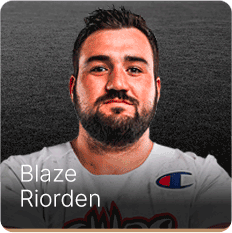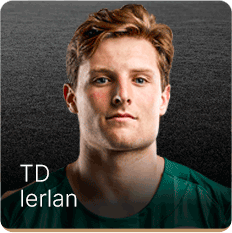 TRAIN HOW THE PRO'S TRAIN
Exclusive Training
Our training model takes two groups of 60 players through high intensity training sessions.  Our goal is to change the way that our attendees think about training to allow them to reach their full potential.
"It's high level, no drill is being slowed down."
Our Three-Tiered Training System: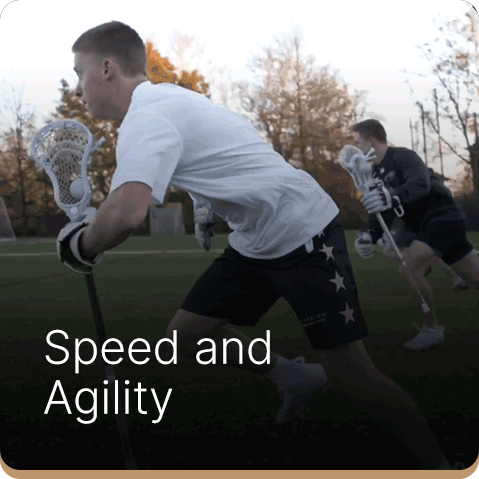 Each group will start every training session with a detailed warm-up and position-specific speed and agility work.  This will be led by DPT, Corey Richards, Grant's personal trainer and physical therapist.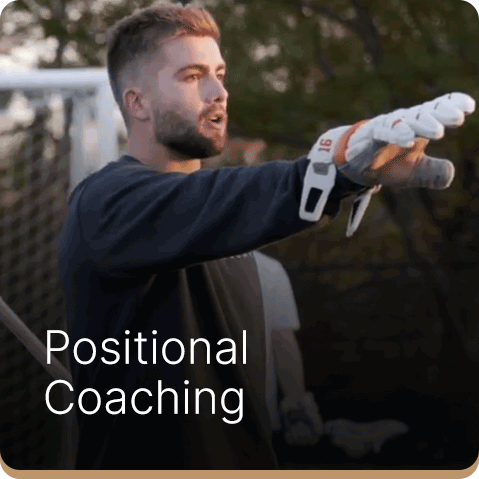 Training sessions are led by top Players Academy Pro's and groups are split up by position for the first half of the day.  The second half will bring groups together to compete and put their new training to use.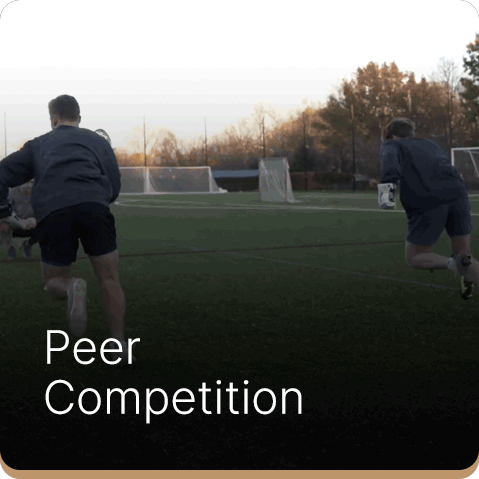 Competing in training is an extremely important thing to have to give our attendees some live reps.  These will be in the form of 1v1's, 2v2's, 3v3's and some transition drills.
"All of it is just really well organized and really well done."
Training Location: Berwyn Sports Club
An elite training session needs an elite facility.  Berwyn Sports Club is a brand new, state-of-the-art facility just 30 minutes outside of Philadelphia.
We are proud to have Berwyn Sports Club host all of our in-person events this summer.

2023 Training Schedule
Pricing is $149 per session, or $249 for both.
July 19, 2023
Group 1:
2027, 2028, 2029
9:00am – 11:00am
Group 2:
2024, 2025, 2026
11:00am – 1:00pm
Aug 2, 2023
Group 1:
2027, 2028, 2029
9:00am – 11:00am
Group 2:
2024, 2025, 2026
11:00am – 1:00pm